We might just be nostalgic for our more youthful days, but there's a lot to suggest that the 1990s was a killer decade for drivers. Here are ten reasons why.
For many, the 1990s represents the start of the modern era. While many of the cars are still seen regularly on the roads today, it's important to remember that these are now the up and coming classics, with the earliest already verging on their 30th anniversary. Perhaps it's because they're still very usable, look relatively modern and are simply too sensible, some find the term 'classic' doesn't quite sit appropriately with these modern icons.

With increasing safety and emission regulations, cars of the 1990s had a much harder time raising the excitement stakes from the wild and high-boosted 1980s, but improving technology and an increasing grasp of turbocharging helped to level the playing field.

As values of the iconic 1970s and 1980s classic cars are moving out of reach for many, they are looking to the next generation of up and coming classics. Our advice? Be quick! Most of these cars have already seen significant movement, and will most likely continue to see further price rises in the next few years.
Alfa Romeo GTV 3.0 V6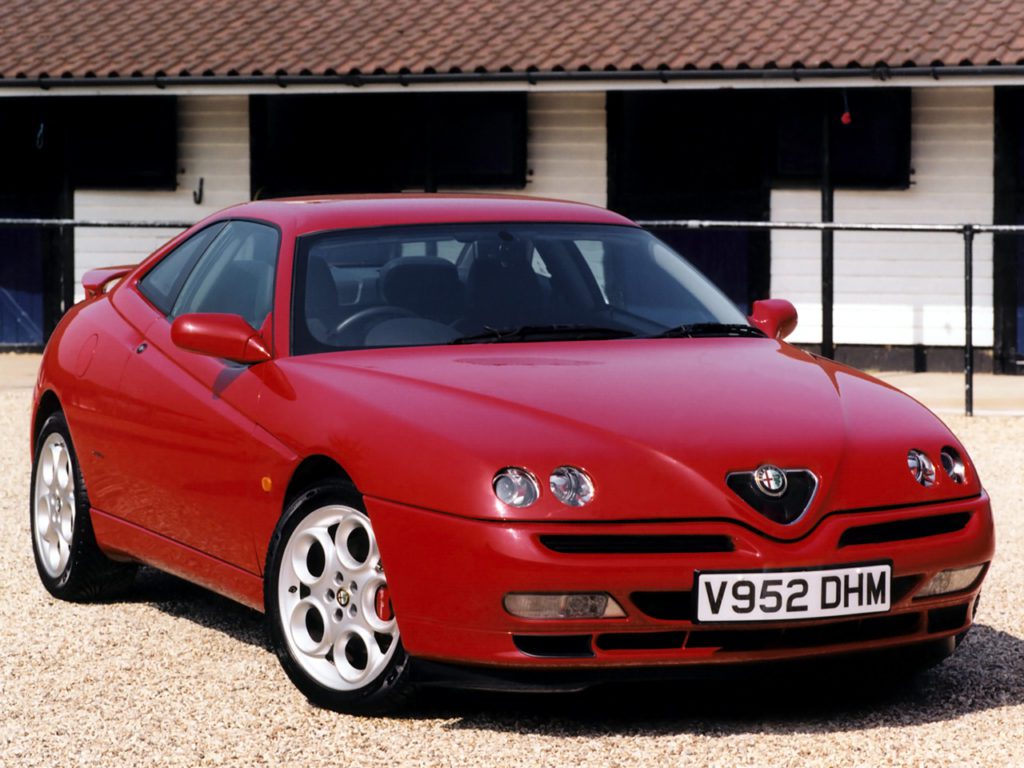 Great engine, fantastic chassis and gorgeous looks, it's no surprise that the GTV is highly coveted by Alfa Romeo fans. Although fundamentally reliable, they're expensive to run, which means many were scrapped when values were low. Today, a good example can command up to £7500 (or more like £10,000 for the limited edition Cup model), although you can still pick up a bargain if you are prepared to spend some money on repairs. The 2.0-litre models are the best value, handle even better and are more sensible to run. But in the long run, it's the glorious V6 that everybody wants…

Honda NSX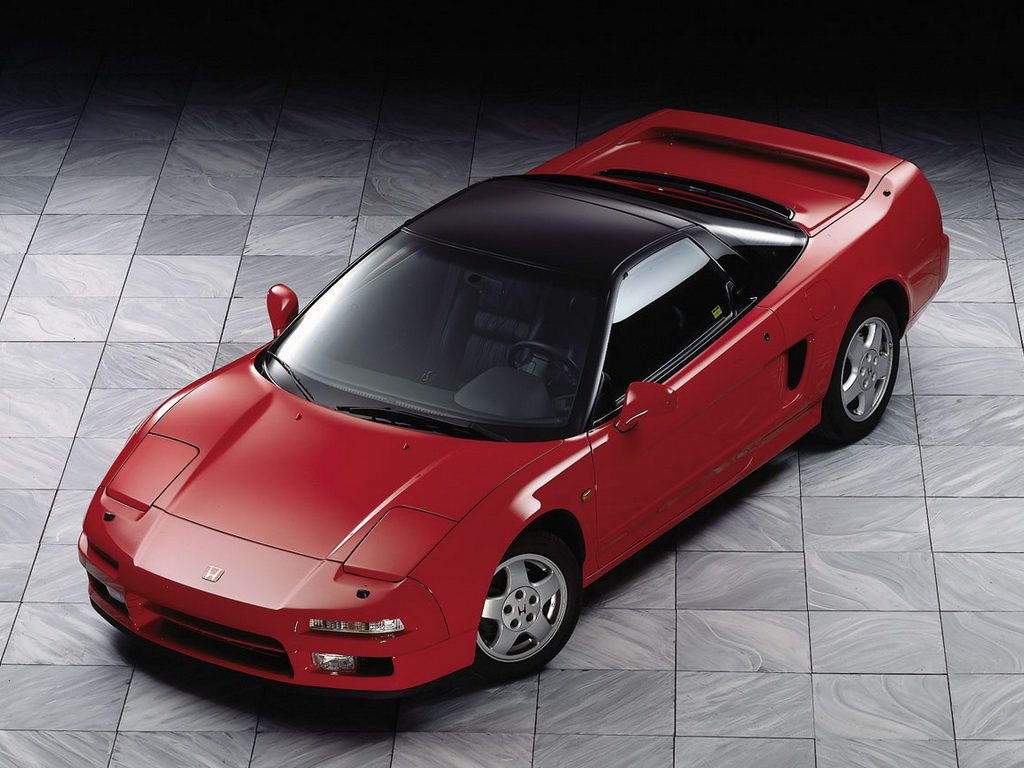 Honda's real-world supercar made an absolute mockery of the established players when it was launched in 1990. Here was a mid-engined, high-revving exotic – even having its own dedicated factory built in Japan – that offered a thrilling drive with usability and reliability.

While the NSX was never a huge seller in the UK, it has become increasingly desirable driving up prices to more than £60,000 for prime examples, with the later mk2 models commanding even more. Original UK cars rarely appear on the open market however, so getting an import is much easier. A lot of the time, these tend to be the less desirable models, often in automatic form, meaning these cars can still be picked up for less than £35k.

Renault Clio Williams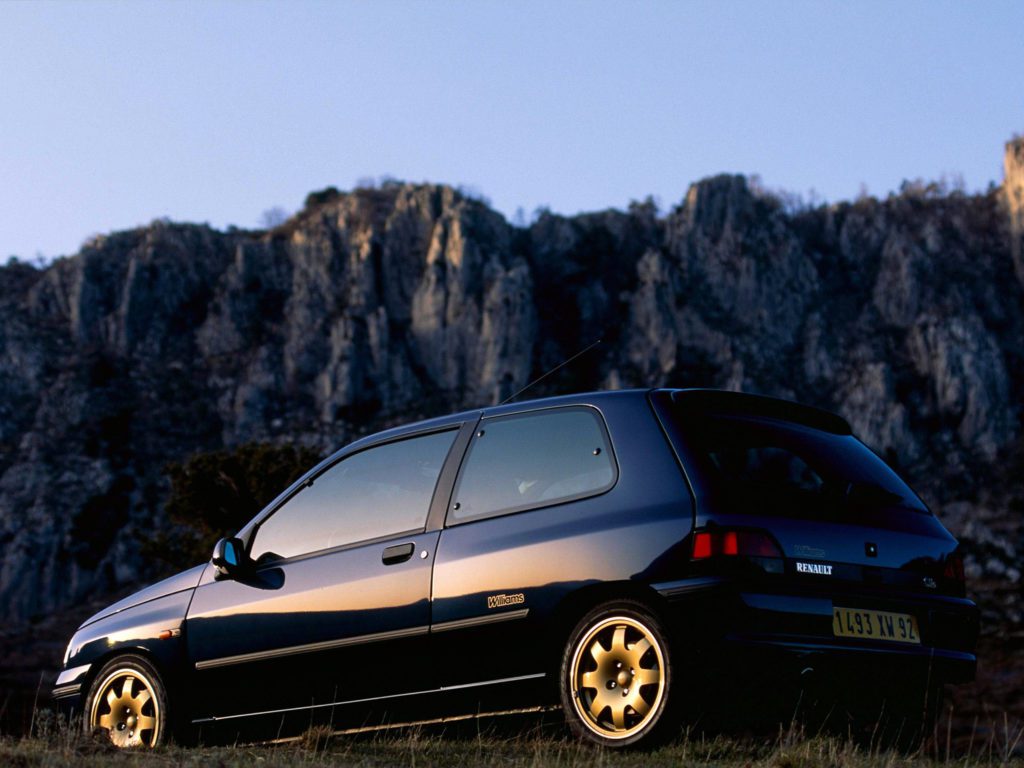 While 1980s hot hatches continue to climb in value, the choice of scintillating pocket rockets in the 1990s was somewhat slimmer. That's why Clio Williams prices have been steadily rising. Once a popular choice for cheap track day toys (with a few turned into rally cars), numbers of good condition cars has thinned right out, making those survivors significantly more sought after. A 205 GTI for the 1990s? We'd say so! Although very little changed between the different generations of Williams, the limited run of Williams 1 models were the lightest, and are now the most valuable.
Nissan Skyline GT-R R32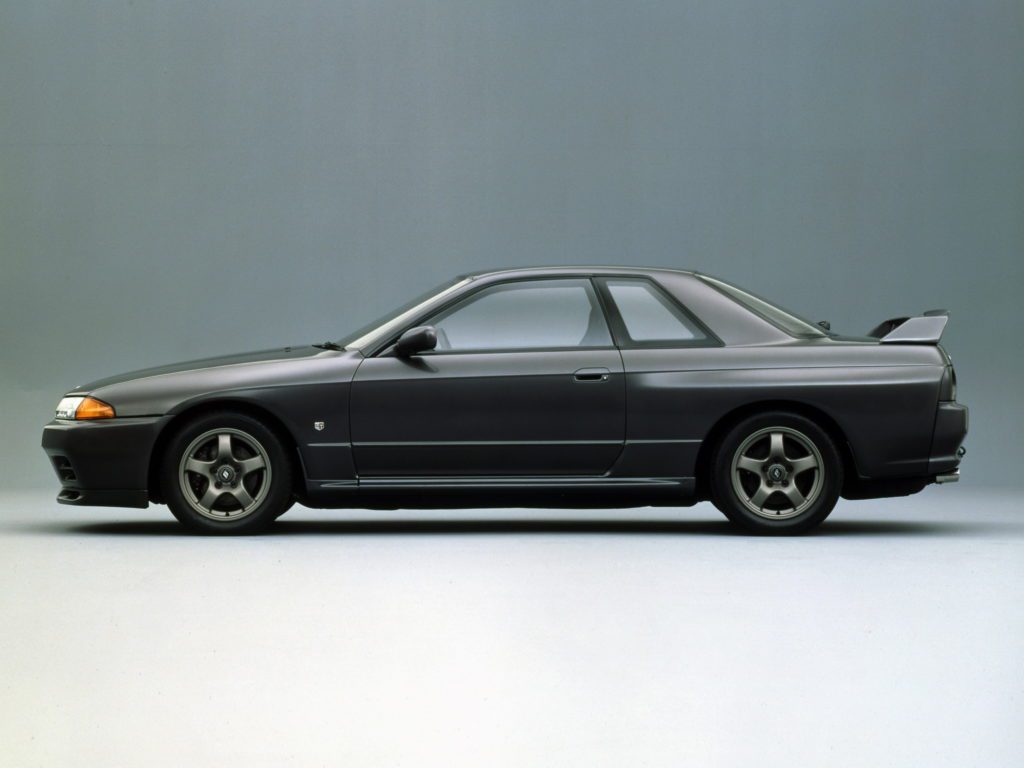 Thanks to the rise in values in Japan, and increasing interest from around the world, a nice and (reasonably) unmodified GT-R will set you back at least £16,000 today. That's still fantastic value compared with European rivals, but due to the number of cars ruined by bad modifications, you'll pay a significant premium for any car that is vaguely standard. Tweaked cars (the engines can put out more than 400bhp with ease) can potentially still be picked up from around £8000, but tread with caution.

Alternatively, sitting between the motorsport-dominating R32 and high-tech R34, the slightly unloved R33 GT-R is seemingly the bargain GT-R. It's a little bit bigger and heavier than the original, but is every bit the thoroughbred, and to some the best looking of the bunch. Search for one of the limited edition models, such as the V-spec or even 400R Nismo if you want the best.